Welcome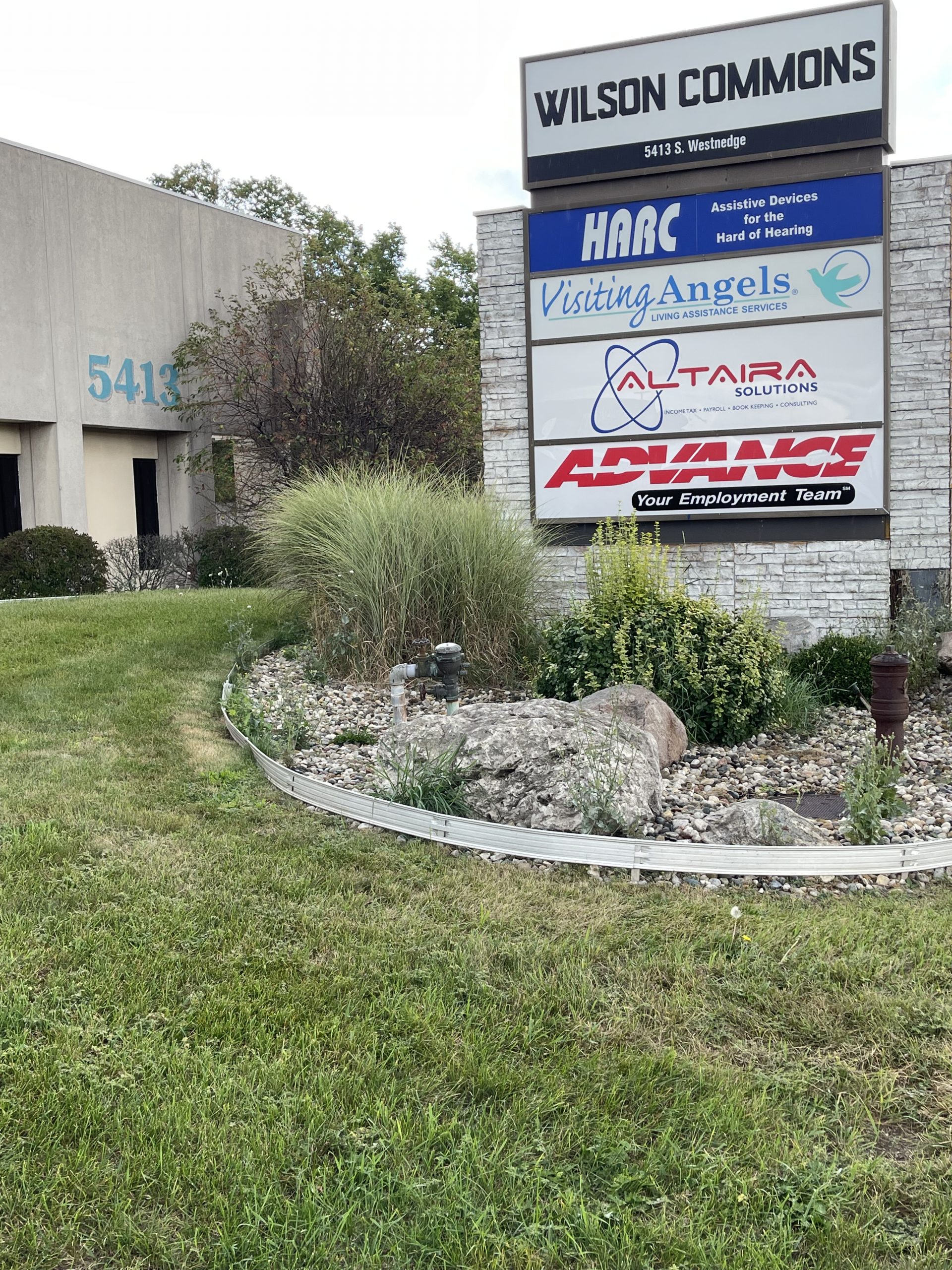 Altaira Solutions formerly Altaira Accounting was formed in 1995 in an effort to create a company to better help transition from a full time job to being self-employed. After 25 plus years in a private sector accounting position and the same amount of time maintaining a small income tax practice, I decided at the end of 1999 to be in this business full time.
Since our inception we have grown at an unprecedented pact providing services to hundreds of individuals and businesses throughout Michigan. It was that growth that influenced us to focus on our mission statement of providing solutions as well as change our name and logo.
Please, feel free to browse our website to see the services we offer as well as the many helpful resources we provide. When you are ready to learn more about what we do, we encourage you to contact us. Your initial half hour consultation is offered at no charge.